Valeo First™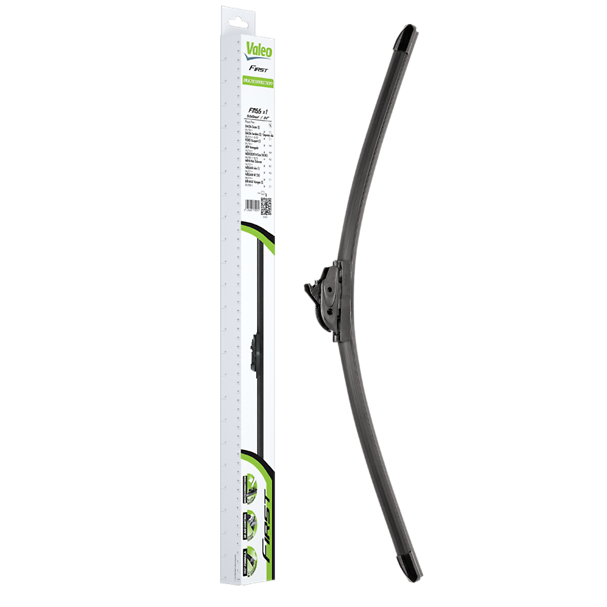 The Valeo First™ blade range offers affordable easy-to-fit wipers engineered by Valeo's experts.
The First™ car wiper blade range covers all blade types, including conventional, hybrid, and flat multi connection blades.
Valeo puts our customers first, so we've designed these blades to be simple, efficient, durable, and universal.
As a supplier of wiper blades for both OE manufacturers and the aftermarket, Valeo ensures OE quality for all of its wiper products.