Glow Plugs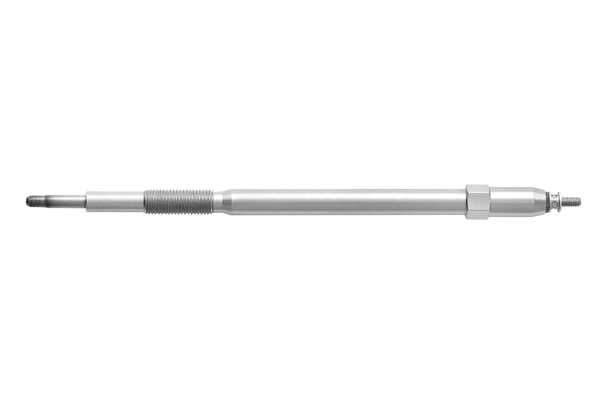 What is a glow plug?
A glow plug is a heating device that provides the additional energy required to start a diesel engine. It is a key component in the combustion process in diesel engines.
Why choose Valeo glow plugs?
100% of Valeo glow plugs are tested according to O.E. specifications. Each single glow plug experiences more than 70 tests during the production process.
Valeo glow plugs are made from 100% Ferro-Cobalt premium material to ensure a faster heat-up time and reliable cold-starts. And thanks to the original double wires technology, Valeo glow plugs reduce pollutant emissions for vehicles equipped with a pre-post heating system.