Car Air Conditioning Accumulators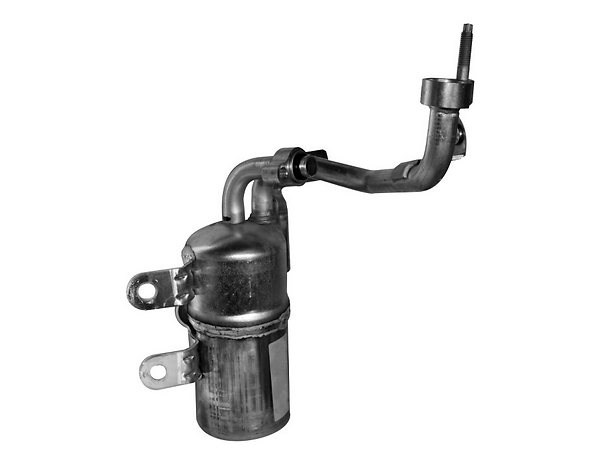 The air conditioning accumulator is part of the car air conditioning system. Valeo offers OE (Original Equipment) quality accumulators for the automotive aftermarket. 
The accumulator has a similar function to the receiver drier but works on the gaseous side of the car A/C loop. The car A/C accumulator plays an important role in protecting system components from moisture and contaminants. The car air conditioning accumulator is located on the low-pressure side of the circuit between the evaporator outlet and the compressor suction port. 
The accumulator has different roles:
Protecting the compressor, preventing car compressor failure due to liquid slugging
Retaining moisture and contaminants from the system throughout the accumulator's lifetime
Ensuring oil return
Ensuring only refrigerant returns to the compressor
Valeo Info: The accumulator is a filter drier that must be replaced approximately every 3 years, or whenever the car A/C circuit is opened.